5 Ways

to Keep Your

Teeth Strong and White

1

Eat calcium-rich foods

.

Calcium is essential for strong, healthy teeth because it helps remineralize enamel. Incorporate a healthy amount of dairy products, leafy greens, and nuts into your diet.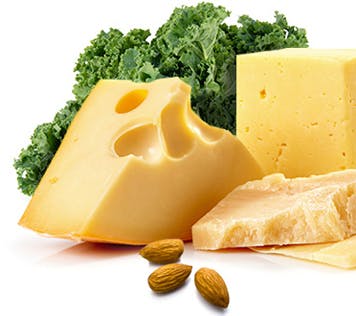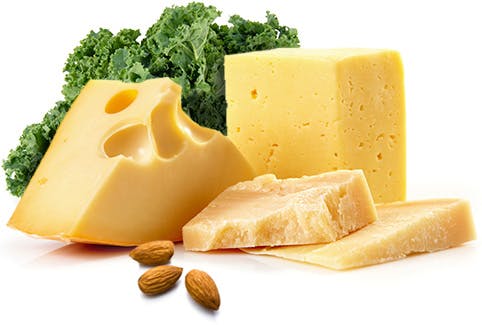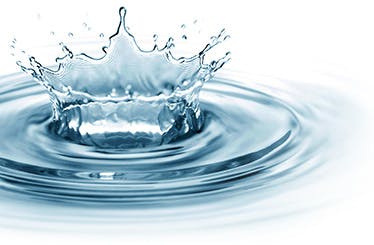 2

Drink water instead of soda or juice

.

Acidic drinks like soda and fruit juice wear away enamel, which can contribute to yellowing of your teeth. Water is a much more enamel-friendly choice.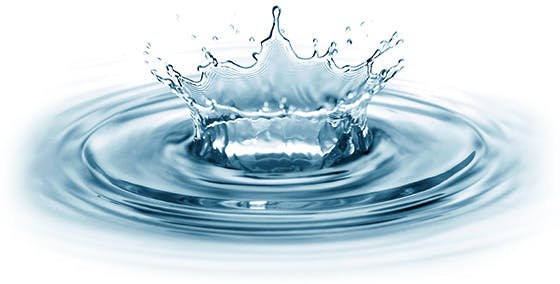 3

Brush with an enamel-strengthening toothpaste

.

Use a specialized toothpaste like Pronamel® Strong & Bright. Its formula works to strengthen enamel and whiten teeth for a whiter* smile with twice daily brushing.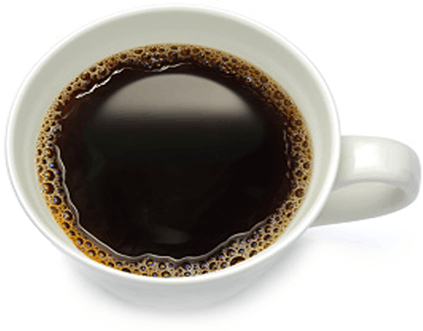 4

Avoid foods and drinks that stain enamel

.

Things like dark soda, red wine, tomatoes, and coffee contain a combination of acids and pigments that can discolor or weaken your enamel.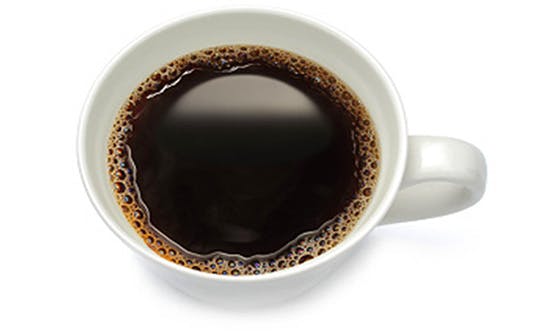 5

Don't forget about the rest of your mouth

.

Good oral care is more than just proper brushing. Remember to floss and brush your tongue—because a healthy mouth and gums help keep teeth healthy and white, too.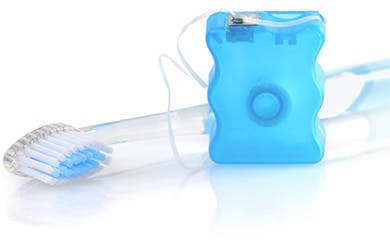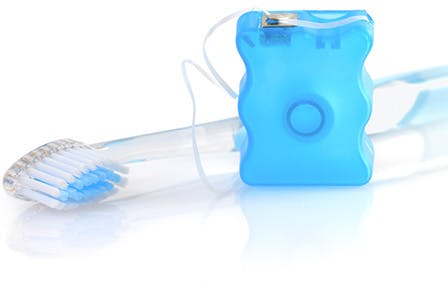 *vs. Pronamel® Daily Protection