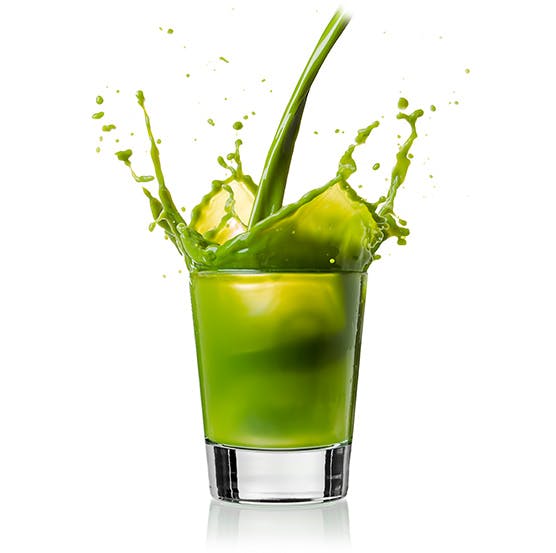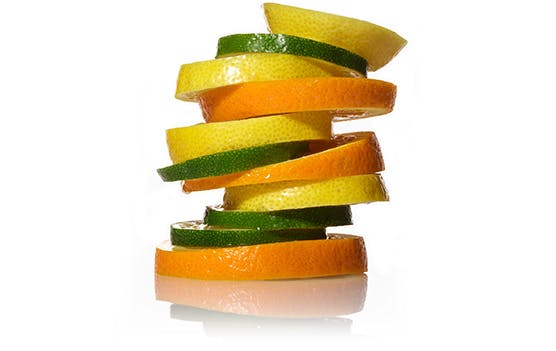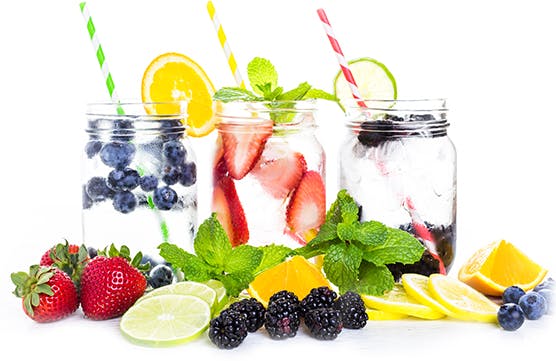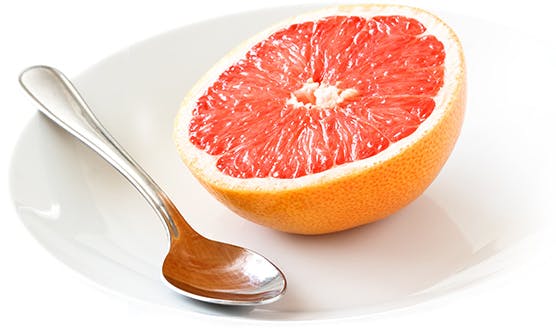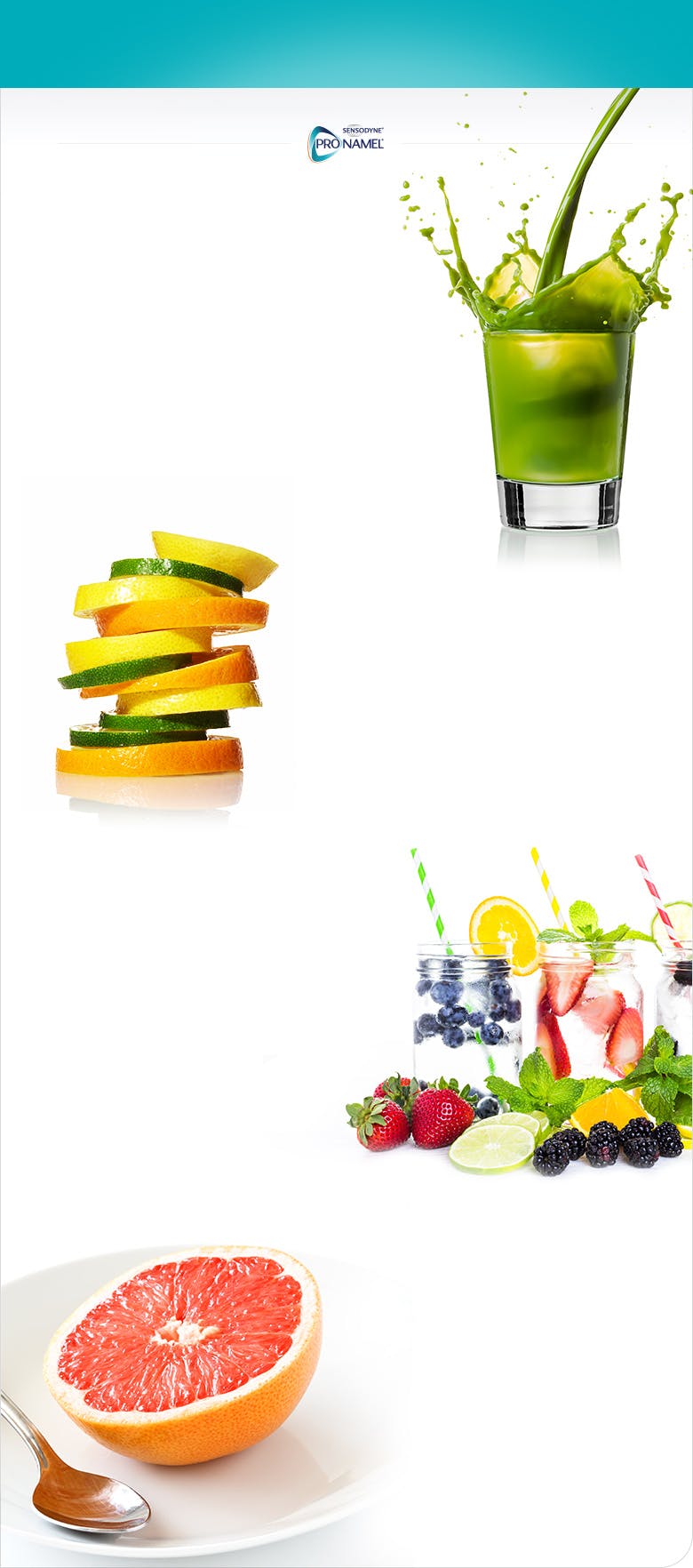 5 TIPS
to Reduce Citrus Acid Erosion On Your Enamel

TIP 1
If drinking OJ, take it down in one sitting vs. sips over a longer period.
TIP 2
Use a straw to limit juice exposure on your teeth.
TIP 3
Match citric foods with less acidic ones, like grapefruit slices in a salad.
TIP 4
Wait a couple of hours before eating more acidic foods.
TIP 5
Swish some water (politely!) after every meal.